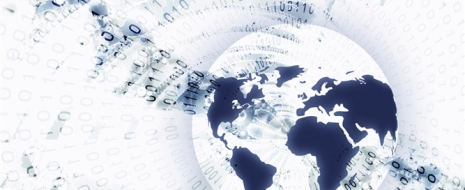 At Kugelmotion, we like to keep our customers up to date with developements in both our ball screw manufacturing and our ball screw repair departments.
In this section you can read about customer experiences, ball screw repair and other precision engineering manufacturing and repair services offered by Kugelmotion.
Kugel Motion supply and refurbish ball screws for a large automotive customer in the midlands. Frequently refurbished ball screws include ball screws from FMT machine tools. We have recently refurbished an x-axis ball screw from an FMT 2500 machine, and a y-axis ball screw from an FMT 3000 machine.

Two of our customers specialise in the maintenance and repair of Boston Digital, Bostomatic Machine tools. These highly accurate machines are used by rotary die manufacturers around the world and achieve micron accuracies in the machining process. Due to the required accuracy, the refurbished ball screws need to be preloaded correctly, and accurately. Kugel Motion uses a wide range of balls with micron increments along with bespoke test equipment and torque testing transducers to accurately set, measure and document the preload on a refurbished ball screw.

Ball screws serviced for the following bostomatic machine tools: Bostomatic BD18, BD22, BD32, BD40, BD300, BD312, BD400, BD405, BD505, BD605 and derivatives.

From one of our 'word of mouth' recommendations, our new customer sent in a ball screw from one of their Agie Charmilles EDM machines. It was received with axial play, but otherwise in good condition. After 3 stage cleaning, new grade 10 chrome steel balls were used to set the preload in the correct range for this application.

Kugel Motion repair, refurbish, supply and manufacture the full range of Agie Charmilles ball screws.