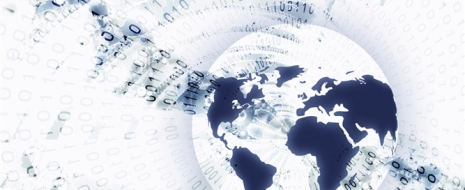 At Kugelmotion, we like to keep our customers up to date with developements in both our ball screw manufacturing and our ball screw repair departments.
In this section you can read about customer experiences, ball screw repair and other precision engineering manufacturing and repair services offered by Kugelmotion.
New ball screws on all three axes, supplied by Kugel Motion and which were specifically designed with Kugel Motion's Q-Max ball profile in the raceway to reduce reversal errors, have been proven on ball bar tests to improve the circularity performance of a Bostomatic 12g machine tool to within 0.011mm over 200mm.

The customer reports that this machine now produces parts with a surface finish better than their new £140,000 machine!

Kugel Motion is pleased to announce the launch of our new website.

The structure and content of the site has been specifically designed to allow our customers to easily find the ball screw product or ball screw service required, and to demonstrate our capabilities into the UK ball screw market.

Our very first, loyal and trusted customer brings ball screws to us for refurbishment whenever servicing a machine tool. As experienced machine tool engineers they know that preventative maintenance is better than prolonged periods without maintenance or no maintenance at all! We provide a full inspection and assessment report providing our customers with the all of the information required to make them an informed customer. This allows our machine tool engineering and servicing customers to give accurate information onto the end customer about the condition of the ball screw, adding value to the machine tool service provided.

Kugel Motion can refurbish, supply and manufacture Bridgeport ball screws for every Bridgeport model machine tool.