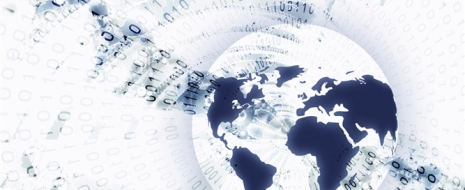 At Kugelmotion, we like to keep our customers up to date with developements in both our ball screw manufacturing and our ball screw repair departments.
In this section you can read about customer experiences, ball screw repair and other precision engineering manufacturing and repair services offered by Kugelmotion.
Ball screw manufacturer Kugelmotion have despatched another quality, affordable precision ground ballscrew for a Kolb Varimat machine tool. The x-axis ballscrew measuring Ø100mm in diameter and over 5 metres long was reverse engineered and CAD drawn from a sample which was beyond economical repair. The new ballscrew assembly was delivered within 8 weeks from drawing approval.

Coated in a specially developed preservative grease, the assembly is securely packaged and labelled and comes with a full certificate of confirmance.

For ballscrew requirements large and small Kugelmotion are able to offer a quality, affordable solution with an unrivalled level of service.

Kugelmotion have supplied a number of high quality Hitachi Seiki ball screws as replacements for end-of-life ball screw assemblies in the Hitachi Seiki machine tools of a major automotive parts manufacturer. The customer has installed replacement HitachiSeiki VS50 ballscrews and Hitachi Seiki HG630 ballscrews from Kugelmotion in both X and Z axis.

Call one of our engineers to find out more!

From the experience and applications knowledge at Kugelmotion, this high load ball screw for a dished end manufacturing company was specifically designed and manufactured with an enhanced load carrying capability.

Using only the best quality ball screw shaft, and highest grade raw materials for the ball nut manufacture, Kugelmotion manufacture bespoke ball screw assemblies to keep your production moving.

Speak to one of our experienced engineers to see how we could help you.